WE EXIST FOR THOSE NOT HERE YET
That's our bold statement. We believe our purpose as the Church is to engage with those in Henning, Otter Tail County and beyond who need Jesus. Everything we do is geared toward that simple, yet profound goal.  
Pastor Andrew Lynch
Andrew and his family moved to Minnesota from Fresno California in November of 2022.  
Brooke Thorson
Lead Team and Social Media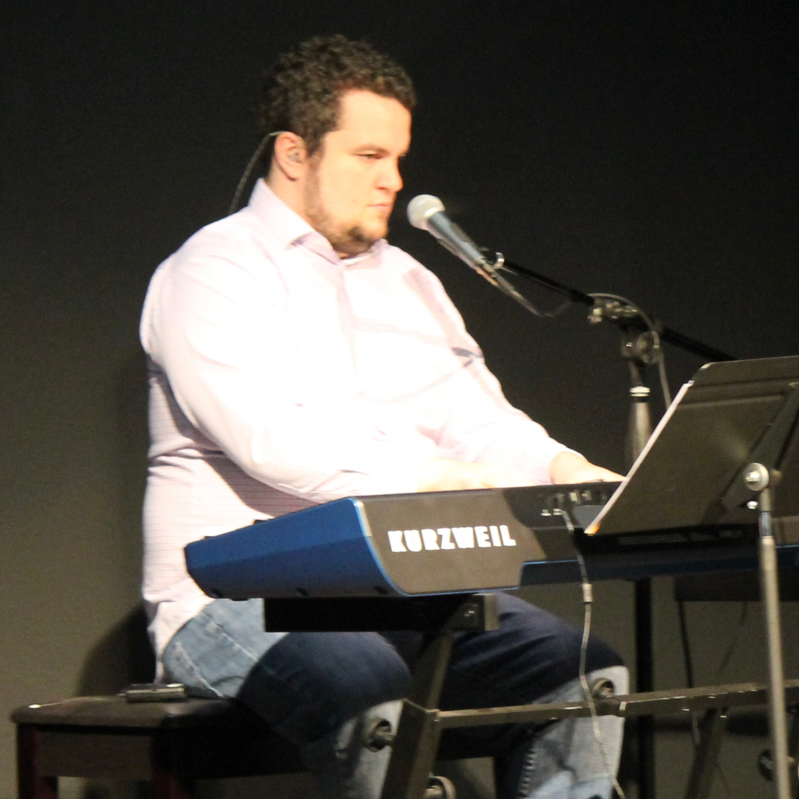 Caleb Horn
Worship Leader and Lead Team
Water's Edge Overseers
Water's Edge is led by our pastor along with his staff and governed by our Overseers.